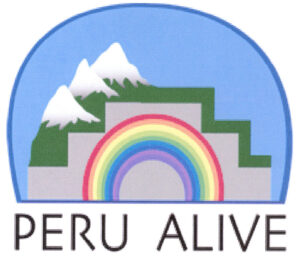 About Us at Peru Alive
Mission Statement:
"The mission of Peru Alive is to ethically immerse visiting travelers into the Host Country in order to build reciprocal and mutually beneficial relationships. Ultimately, helping both cultural parties to define and appreciate the other's lifestyle. Within the experience, personal reflections naturally occur facilitating a new and healthier living consciousness."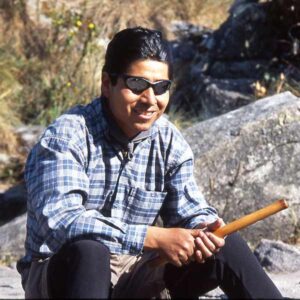 Wilbert Yucra
Wilbert Yucra Choqqucunsa is the founder, host and licensed guide for Peru Alive in Peru. Raised in a remote Quechua village based in Inca traditions and beliefs, he has devoted his life to studying his heritage and discovering new ways to help his people. He is also a graduate of The University of Peru in Cusco and speaks several different languages, including his own, Quechua.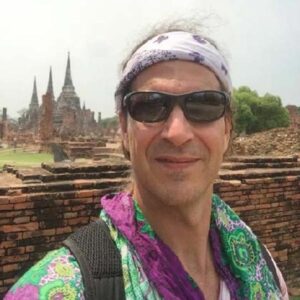 Mick Stemborski, LClcPC
Mick Stemborski is a Licensed Clinical Therapist in the state of Montana and has been providing international experiences adults, children, and families for over 20 years. He has found international experiences to be extremely enlightening and profound for himself and the clients he works with. During a personal trip to Peru in 2002, Mick was introduced to Wilbert Yucra while trekking through the Andes. Together, Mick and Wilbert first created Peru Alive; Now, spreading across the globe, to various culturally rich cultures.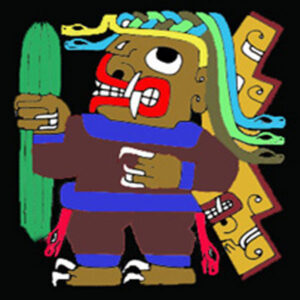 Challenging Ethnocentricity
Ethnocentricity is a state of mind, believing that all people, places and things found and perceived in one's own country is the same in other countries or across the globe. Unfortunately, the American culture breeds this false belief that can be no farther from the truth. The United States of America is a beautiful and blessed country with enormous resources and potential. The majority of countries remain primarily based in agricultural productivity. The lifestyle is humble, where a slower pace of life exists that centers its primary focus on family and relationships. Infinite knowledge can be obtained by comparing one's culture to another.